Expert SEO Freelancer Services
Professional Search Engine Optimization Specialist SEO Freelancer.
Leading professional SEO Expert service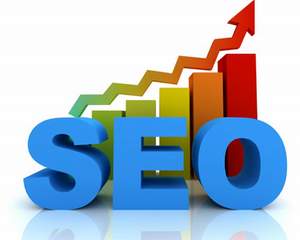 SEO Engineer is the leading Professional SEO Freelancer in Cochin, Kerala. A Search Engine Optimization Specialist affiliated with lots of web design companies, online marketing companies, online advertising companies to promote their clients products or services in internet. Our service is guaranteed to get your website on the first page of google and other search engines. Besides SEO we also provide PPC advertising, Social Media Marketing and Optimization and YouTube promotion.
A lot of websites may be competing with to get that top ranking in Google, Bing and Yahoo, but if you want to achieve a top ranking that lasts for a long period then you have to get the best SEO expert to do the search engine optimization work. Lots of SEO companies around the word use our SEO services to get the top ranking their clients need.